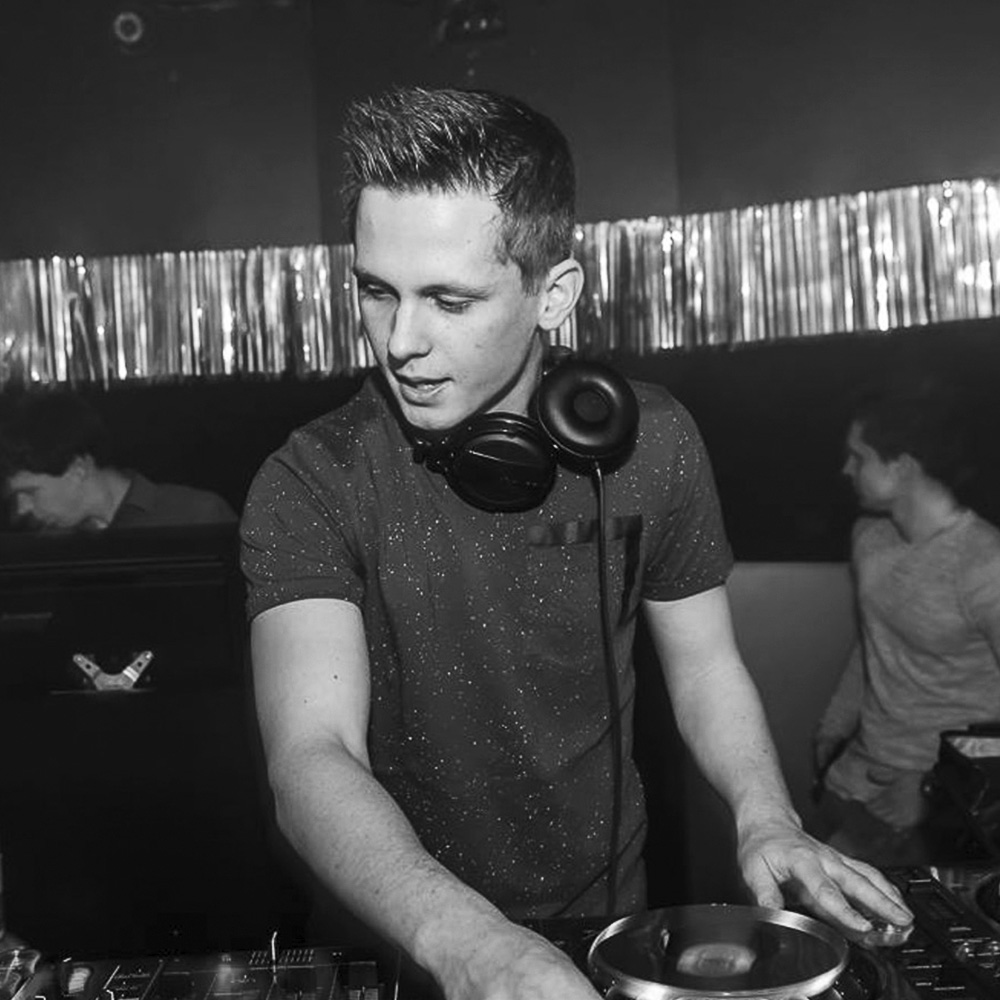 About DJ Sven Morrin
Sven Gisler, better known by his entertainment name DJ Sven Morrin, started his musical journey when he was 18, when he first entered a club in his hometown. It was at this moment that Sven knew he wanted to be part of "The Scene". 
He became interested in electronic music and bought himself his first set of vinyl decks. He did various warm up sets in smaller clubs and bars and gained lots of experience. In 2014, he played his gigs in clubs and stages like KKL Luzern, Vegas Club Luzern, A2 Basel, Loft Luzern, Tellenbar Uri, etc.
In 2018 he recorded his first single called "Polaroids" in collaboration with Robin Tune and Matteo. Today, Sven is still active as open format DJ and loves to play his tunes whether on parties/events or at the club stage.
Cathegory: Club DJ, Party DJ
Music: Open Format
Location: Central Switzerland
Contact Details
For booking requests and collaborations
Feel free to contact me
Email: info@svenmorrin.ch